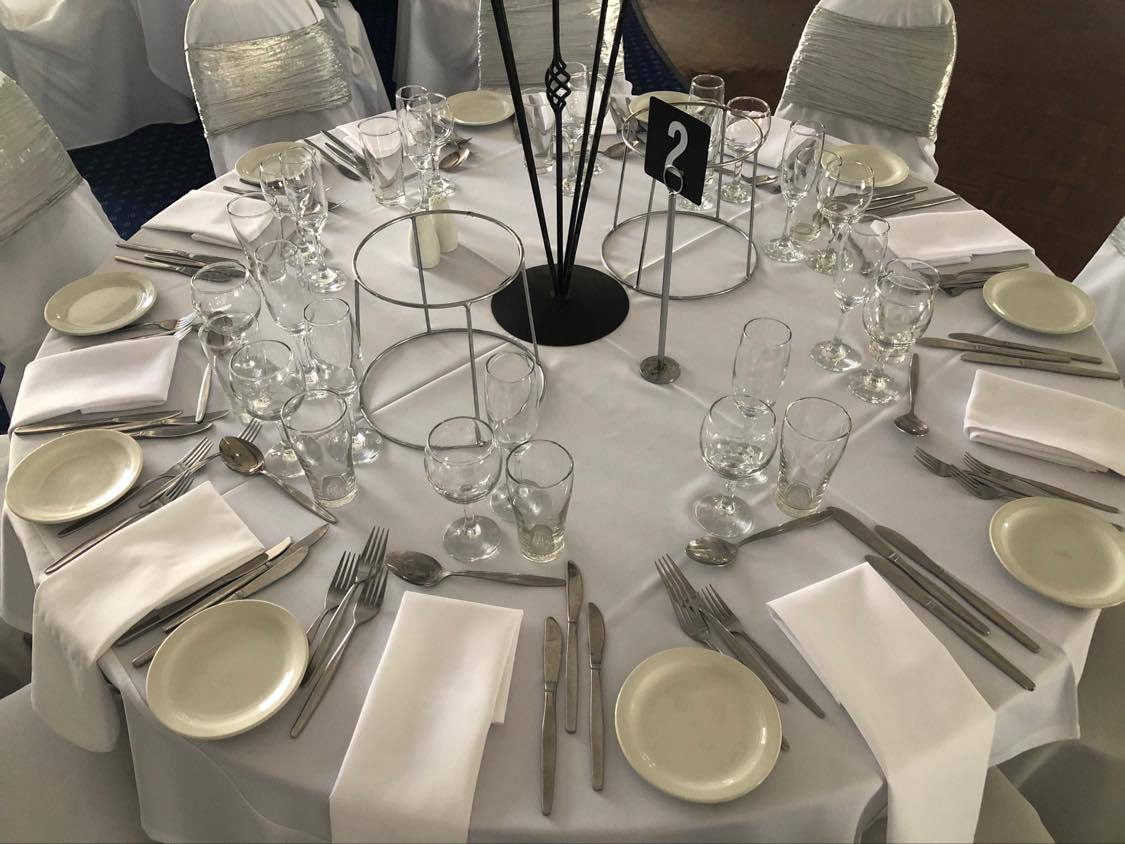 Catering
Our catering menu offers a wide range of products to cater for every event big or small.
We offer delivery for orders above $500 to Melbourne Metro areas at no additional cost (subject to availability).
Download our 2022 Catering Menu and contact us to discuss your event and place your order.
Catering Menu